Residential Pest Control
Little David Pest Control provides exceptional pest control services to homeowners throughout Los Altos, Portola Valley, Atherton, Palo Alto, Sunnyvale, CA, and surrounding areas. Our experienced and reliable technicians conduct thorough inspections with a focus on areas that attract pests and allow them access to your home. Next, we treat your home for existing pests and offer advice on how you can help keep pests out with preventative techniques. Little David Pest Control also recommends an ongoing maintenance program for your home, as new pests often show up during the different seasons. Contact us to request an estimate.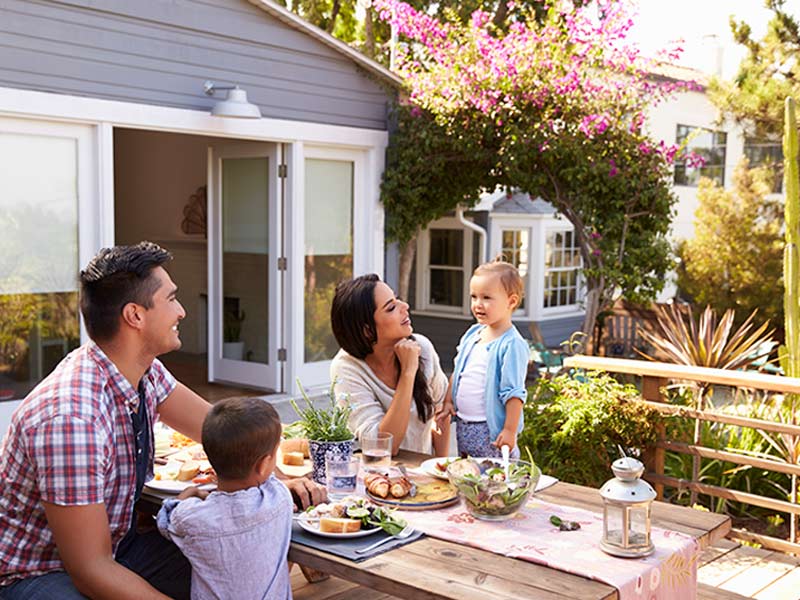 Safe & Effective Treatments
With our environmentally sensitive techniques and an integrated approach to pest management, we will screen for and deal with the following pests:
Ants
Aphids
Bedbugs
Carpenter Ants
Carpenter Bees
Carpet Beetles
Cockroaches
Earwigs
Fleas
Gophers
Ground Squirrels
Lawn Grubs & Moths
Mice
Mites
Moles
Pantry Pests
Rats
Silverfish
Spiders
Springtails
Ticks
Voles
Wasps
White Flies
Yellow Jackets
Ongoing Maintenance
Season after season, your home will be exposed to different types of pests – roaches, ants, spiders, and rodents will all be trying to make a home in yours. To protect your home from the cycle of pests, we offer ongoing pest control maintenance services. Contact us to learn more.